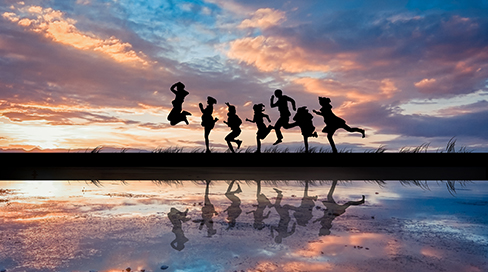 Timeline:
1993-1996: Exclusive distributor of Shimadzu(Japan) in Northeast of China
1996: Exclusive distributor of HPLC Technlogy(UK) in China
1996: Exclusive distributor of EverSeiko(Japan) in China
1997-2006: Exclusive distributor of Jasco(Japan) in China
1998: Exclusive authorized distibotor of SRI(USA) in China
1998: Exclusive distributor of Photron(Australia) in China 1999: Exclusive distributor of Chromocal(UK) in China
2002: Exclusive distributor for the Rapid-Kinetics of Bio-Logic(France) in China
2002: Exclusive distributor of Starna(UK) in China
2007: Exclusive distributor for full product line of Bio-Logic(France) in China
2007: Exclusive distributor of DPS(USA) in China
2012: Exclusive distributor of BioTools(USA) in China
Background:
DHS Instruments Co., Ltd. was established in 1993, which is one of the earliest scientific instrument enterprise in China under this area. Also, DHSI has been active in the industry front-line up until now by adhering the concept of "advanced technology and strict integrity". As the pioneer of the introduction of the Circular Dichroism spectroscopy to the domestic market, DHS has always been supported and trusted by the foreign suppliers and the domestic customers through the leading image of scientific, rigorous, and professional.

Career:
DHS is mainly composed from a number of outstanding high tech talents who possess both the theoretical knowledge and practical experience. By combining the company concept of honesty with the long term experience of instrument importing agent, professional technology and dedicated service, DHS has always obtained over ten thousands customers and end-users under the area of research, educ ation, commodity, inspection, sanitation,environmental protection, pharmaceutical, food, petrochemical, and other various business all over the country.

Location:
DHS Instrument Co., Ltd is situated in three well-known cities of China, which are Dalian, a famous beautiful coastal city; Beijing, the political and cultural center of capital city in China; and Shanghai, the international metropolis of China.

Company Value:
Generally, DHS strongly believes that "honesty is the cause of a guarantee of success, mutual benefit is our lifeline, we would like to hand in hand to work with people all over the world for a better future."